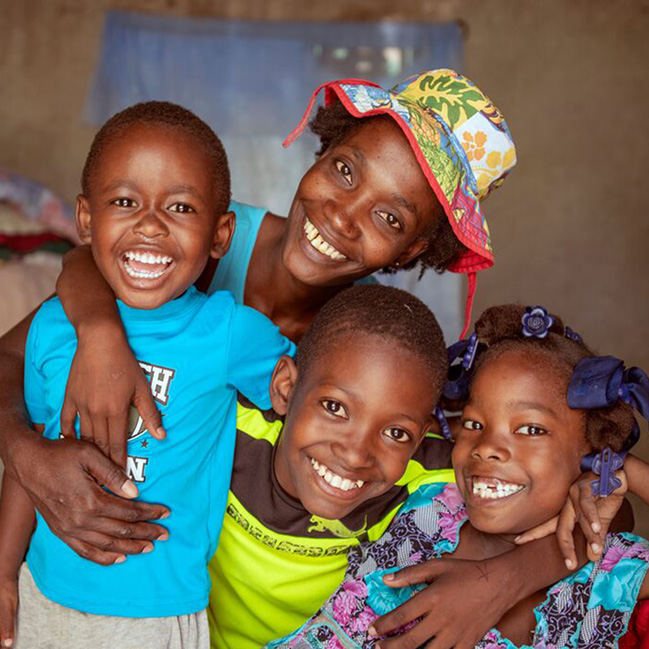 We are so glad you have joined us in releasing children from poverty in Jesus' name with Compassion International. This site is set up especially for you to keep you informed and engaged with all that your ministry is doing. Updates on activities you support will be added to this site, sharing the impact you are making for children around the world. We will alert you of newly added content, but feel free to visit as often as you think of and pray for children and families in poverty.
For your convenience, click here to see the proposal originally presented to you.
You can expect an update in April 2021. If you have any questions or comments, please don't hesitate to contact us.
Blessings and thank you for entrusting us with stewarding your investment in ministry!